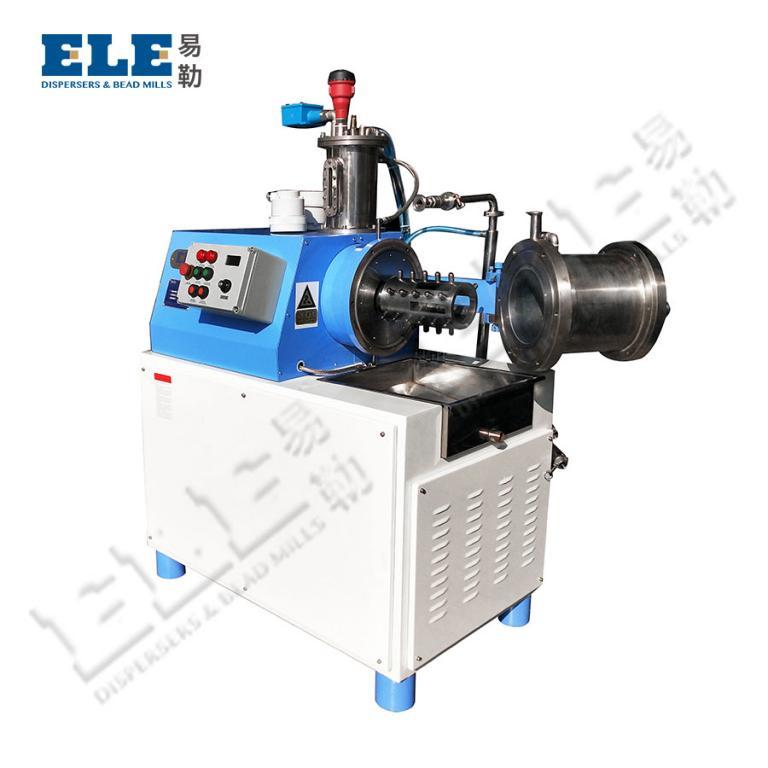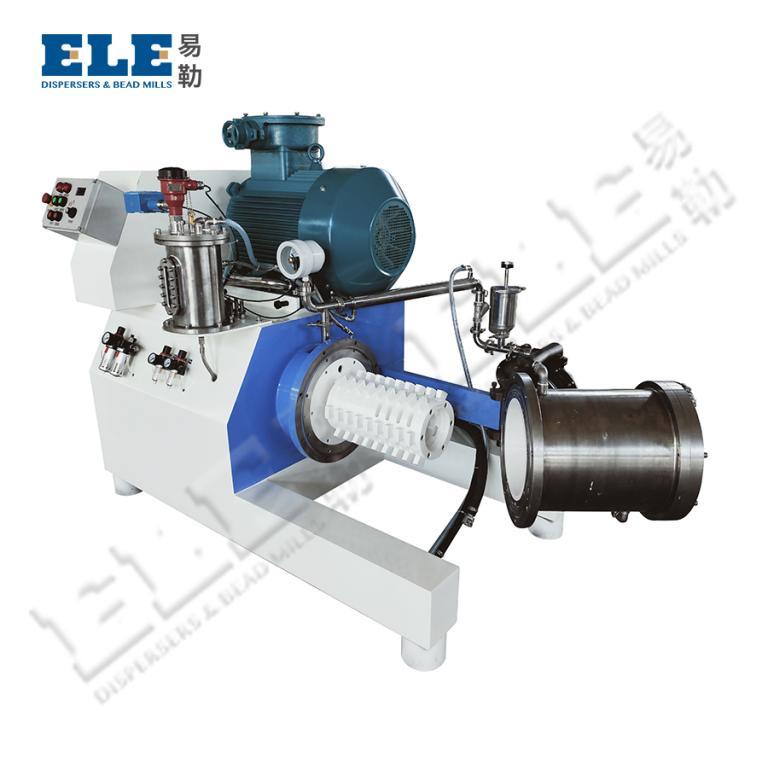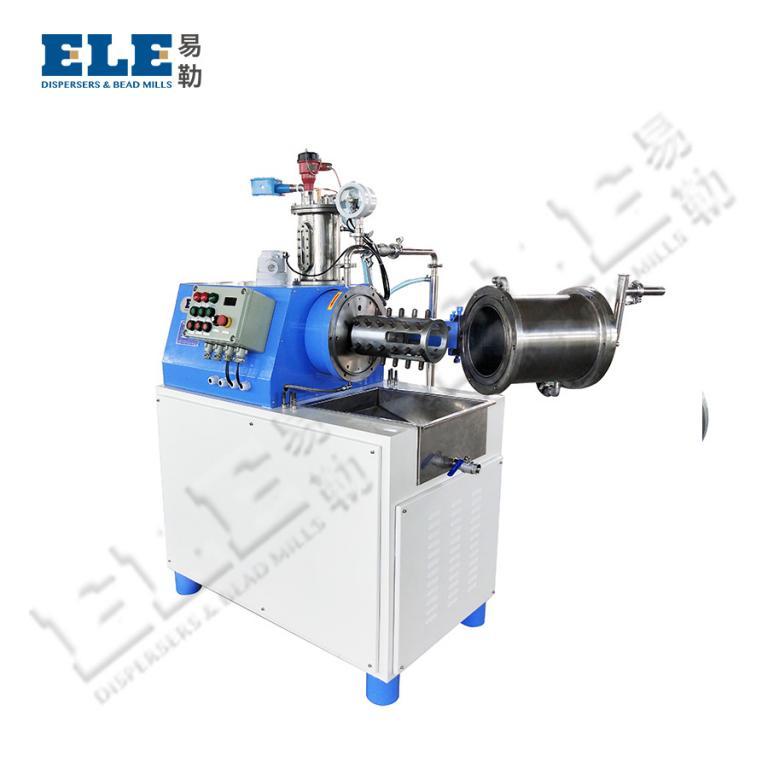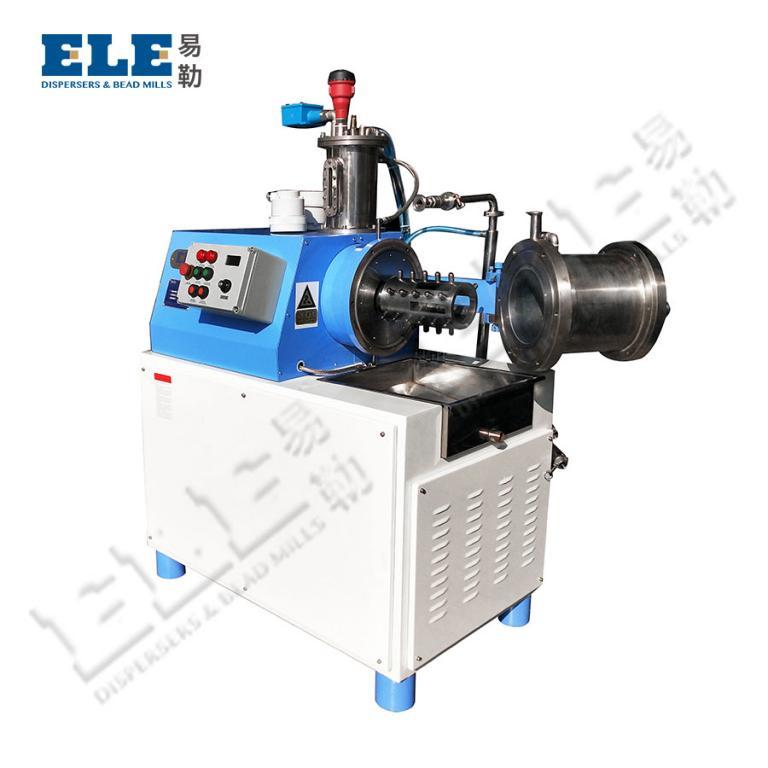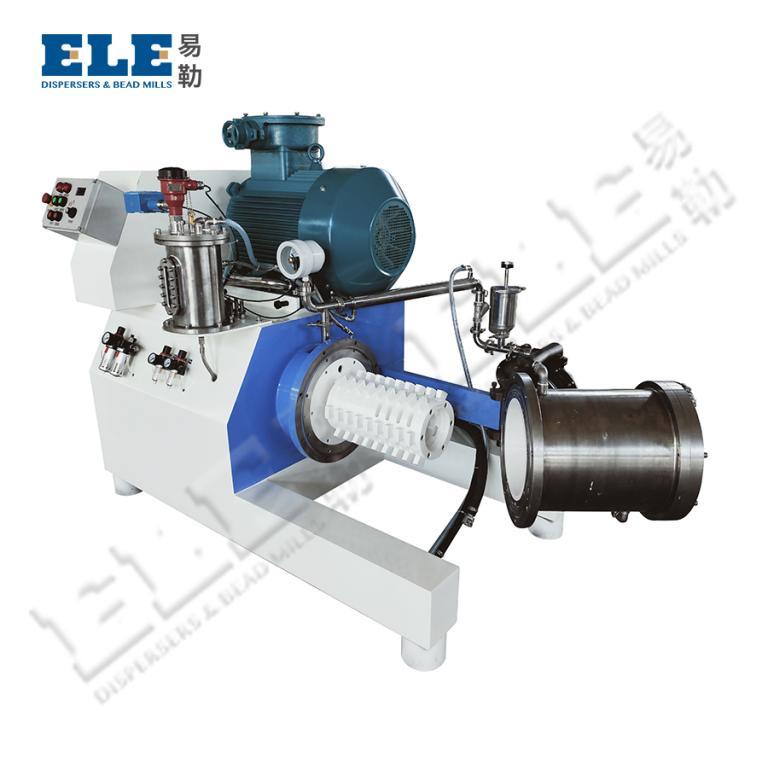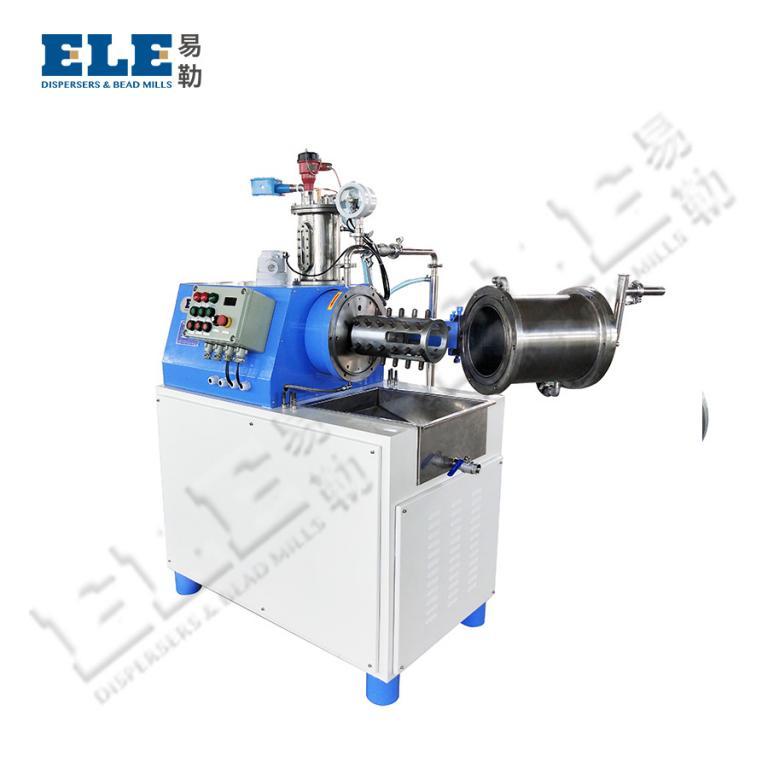 Pin type bead mill
min7000
ELE Pin type bead mill is high energy & energy concentrated wet grinding mill.
ELE Pin type bead mill is Suitable for products with high viscosity, high solid content & high refining requirements, for continuous or circulating process operations.
EDW Pin type bead mill adopt unique large area tubular reseau centrifugal separator, precise separation & smooth discharging, solve the problems of slow discharging speed and blocking of grinding medium. It can use ultrafine grinding medium. At the smallest 0.05 discharging sieve can be applied.
Specification
● Special Pin type contracture will pass higher power to the grinding beads,
● High Filling rate of grinding beads, more hit, more shearing force to the products, break down the particle size more quickly.
● Final particle size is narrow distributed.
● ELE-NET0.05 discharging sieve is designed for superfine material, to ensure of large flow rate, and microbeads can be used at the same time;
Application
Pin type horizontal bead mill is suitable for 2microns, 1microns or even below 1microns, nanometers, like 50nm, 100nm, 200nm…etc
Coating: Water-based coating, Solvent-based coating,Decorative Coating,Latex paint;
Paint: Car Paint, Finish paint, Wood paint, Industrial paint;
Ink:Gravure Printing ink, Flexographic ink, Offset printing ink, Silk screen ink, UV light solid ink, Digital inkjet ink etc;
Pigment: Dye, Color painted pigment, Pen liquid,Watercolor;
Electronic Materials: Battery diaphragm alumina, Lithium iron phosphate, Ceramic slurry, Flame retardant;
Food Industry: Chocolate Syrup, Paste etc;
Pesticide: Pesticide suspension, EC, EW, ME;
Daily Chemical Industry: Cosmetics, Liquid soap, Shower gel, Liquid detergent etc;
| | |
| --- | --- |
| Industry Category | Machinery/Machine-Tools/Grinding-Machine |
| Product Category | |
| Brand: | |
| Spec: | EDW |
| Stock: | |
| Origin: | |